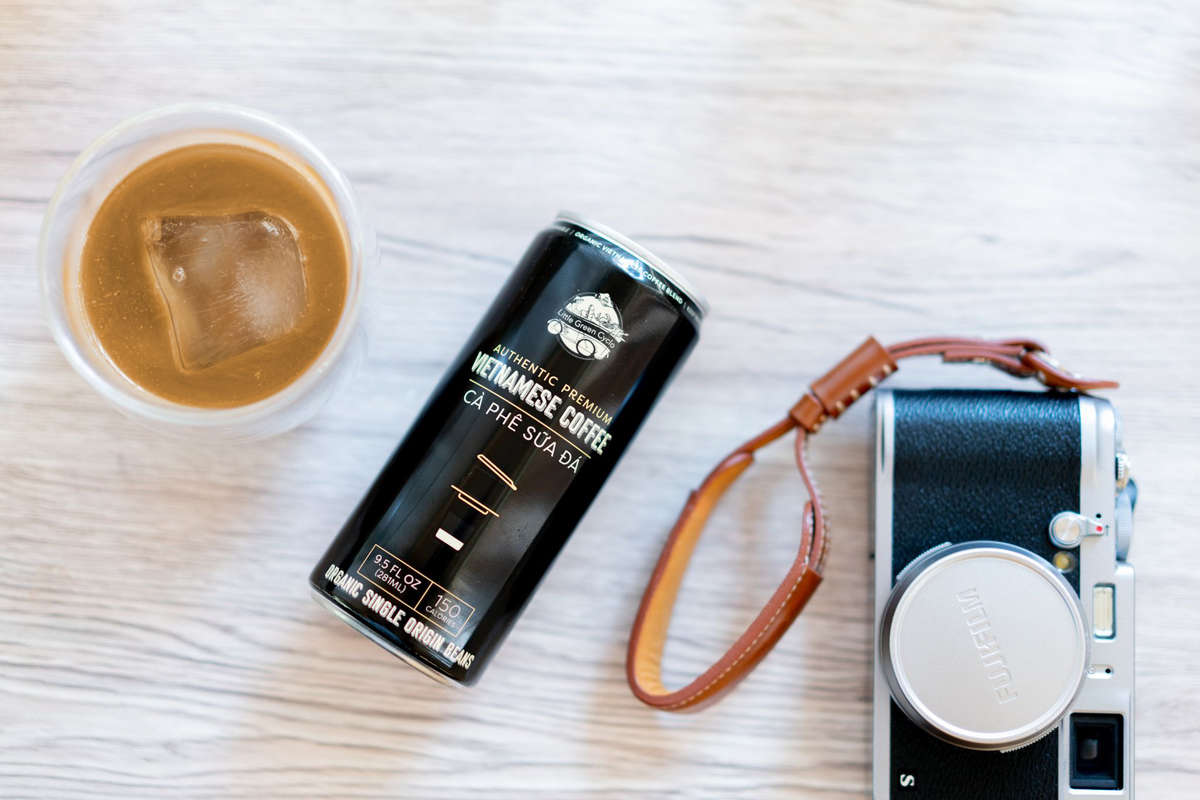 Introducing cà phê 3.0
For the past 10 years, our customers have been enjoying cà phê sữa đá from our food trucks, bistro & at our pop-ups and catering events.
​
In early 2020, we introduced our blend of single-origin specialty coffee beans from farms located in central Vietnam that are grown & harvested using organic farming methods.
Shop Now
Own the Day
Our premium specialty Vietnamese coffee delivers rich, smooth, robust flavors and just the right jolt of energy for you to take on your day.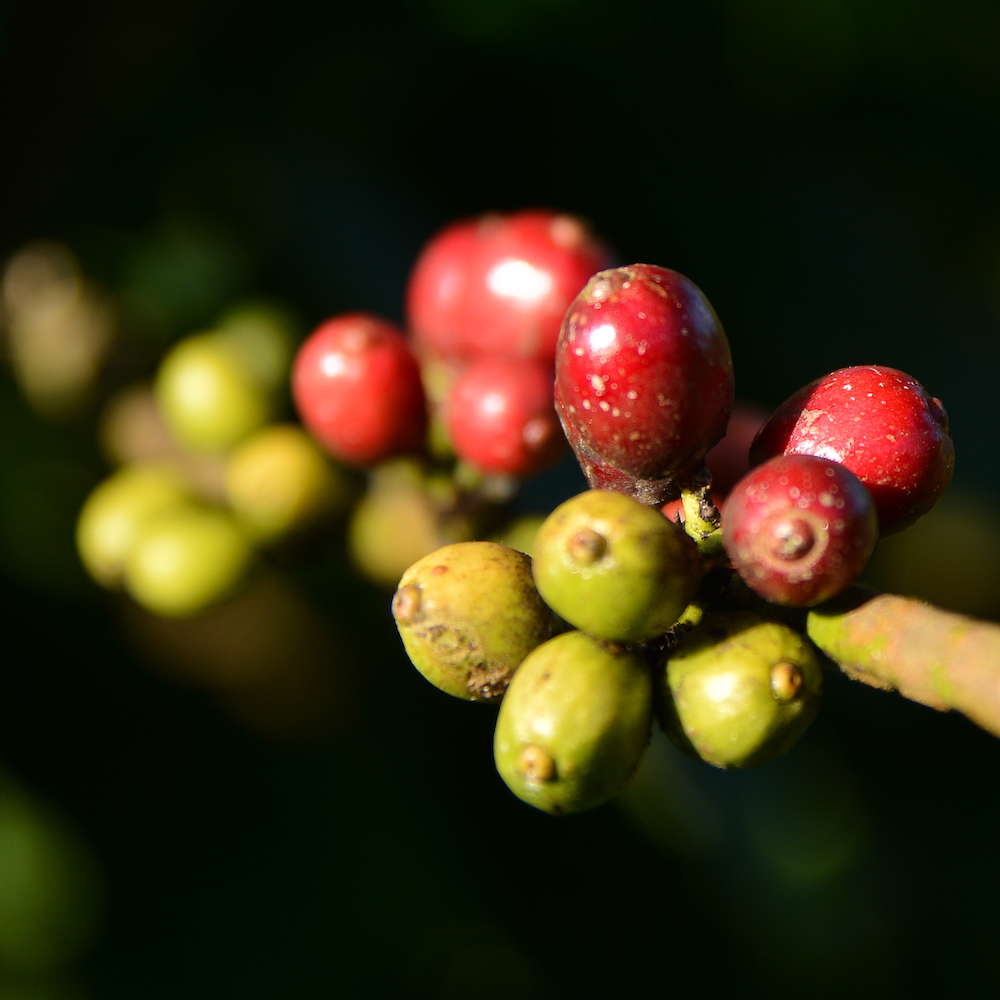 As the story goes..
Coffee, similar to banh mi, was introduced by the French over 150 years ago. Vietnam is the world's second-largest producer of coffee & the world's largest producer of Robusta beans.
​
The central highlands is where you'll find most of the coffee farms due to its elevation. Although Vietnam has been a mass producer of coffee, the attention to quality wasn't always present.
​
With what's known as Third Wave Coffee, we are seeing more smaller family farms rejecting the standard methods of coffee farming but instead taking absolute pride in producing high-quality specialty coffee beans.
​
That's where our paths cross.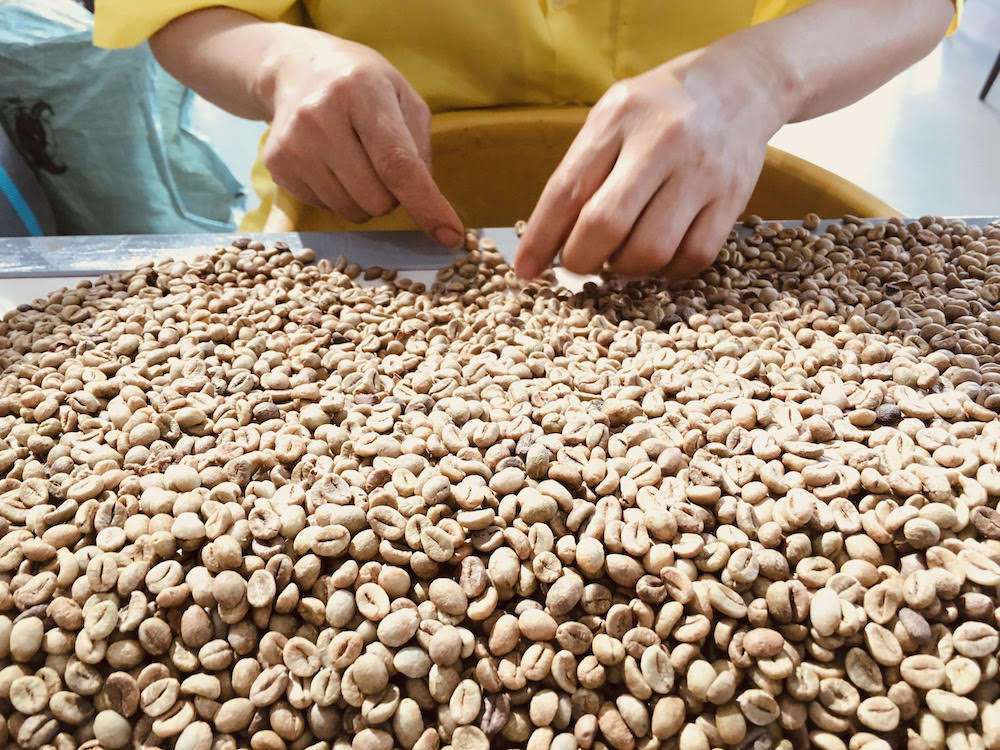 Premium ingredients directly from the farms.
By working directly with the coffee farms, we establish a partnership with the farmers and learn what it is that makes them unique. From when and how they harvest their beans to what processing methods they use, we are able to tell their story simply because they've allowed us into their world.
From the Central Highlands to the Bay Area
We partner with a local roaster to create a balanced blend of Robusta & Arabica beans. The combination of the highest quality roasted beans, together with local organic condensed milk results in the perfect cup of cà phê sữa đá.